Park Place Dental Group
Dentistry & Cosmetic and Restorative
Dentistry located in Arts Section, Newark, NJ
If you require rectifying discolored, chipped, stained, mis-shapen or broken teeth, then cosmetic dentistry can provide you with the right solution. Through multiple procedures, cosmetic dentistry can enhance your smile. In our previous blog we have explained about 7 benefits you can drive from cosmetic dentist in Newark. Read on to discover more about cosmetic dental procedures below.
---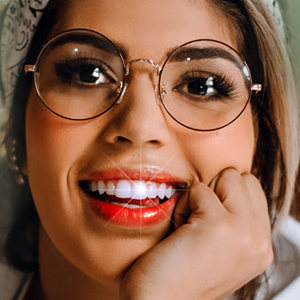 6 Treatments to Enhance a Smile with Cosmetic Dentist in Newark:
Conclusion:
If you are looking for a cosmetic dentist in Newark and require any dental procedures to regain your enthusiasm, consult Dr. Myung Hae Hyon. He practices at Park Place Dental Group and will help you with a suitable treatment plan as per your convenience. For more information call us at 973-732-3208 and schedule an appointment today.